Chairman Profile – Edmond Otis, 8th dan
A dual US and New Zealand citizen, Edmond Otis sensei is internationally known as a Shotokan instructor, coach and judge. He has coached numerous competitors to USA national and international championships and has personally developed many high-ranking instructors.
Otis Sensei began his training in 1967, at the age of 12, under the direct guidance of the JKA's legendary Hidetaka Nishiyama Sensei and Yutaka Yaguchi Sensei. In 1973 he became a full time student of Ray Dalke Sensei (Nishiyama's senior US student, and one of the first 3 non-Japanese to achieve official JKA instructor status). For 12 years Otis Sensei was the senior member and captain of the nationally respected "Riverside Dojo" team coached jointly by Dalke Sensei and JKA kumite icon Frank Smith Sensei. He was a personal student and associate of AJKA-I International Technical Director, Leslie Safer Sensei, 9th dan, from 1984 to 2019.
Otis Sensei travels extensively conducting seminars for instructors and students that focus on karate as a rigorous and technically demanding physical art, a decisive means of self-defense, a competitive sport, and for many a philosophy of life.
Outside the traditional dojo, Otis Sensei seeks to apply the lessons we learn as martial artists across a broad area of the modern experience.  As a licensed psychotherapist, speaker, and consultant he coaches professional athletes, organizations, businesses and private clients to successfully apply cutting-edge research and classic martial arts strategies to a broad range of life's professional, personal and interpersonal challenges.
Otis sensei is currently a Senior Lecturer in Health and Sport Science at the Eastern Institute of Technology (EIT) in New Zealand. Prior to this position at EIT, Otis sensei was a Senior Lecturer in the Humanities department and Physical Education at the University of California, Riverside. He was also Director of Martial Arts and two time recipient of the University Distinguished Teaching Award.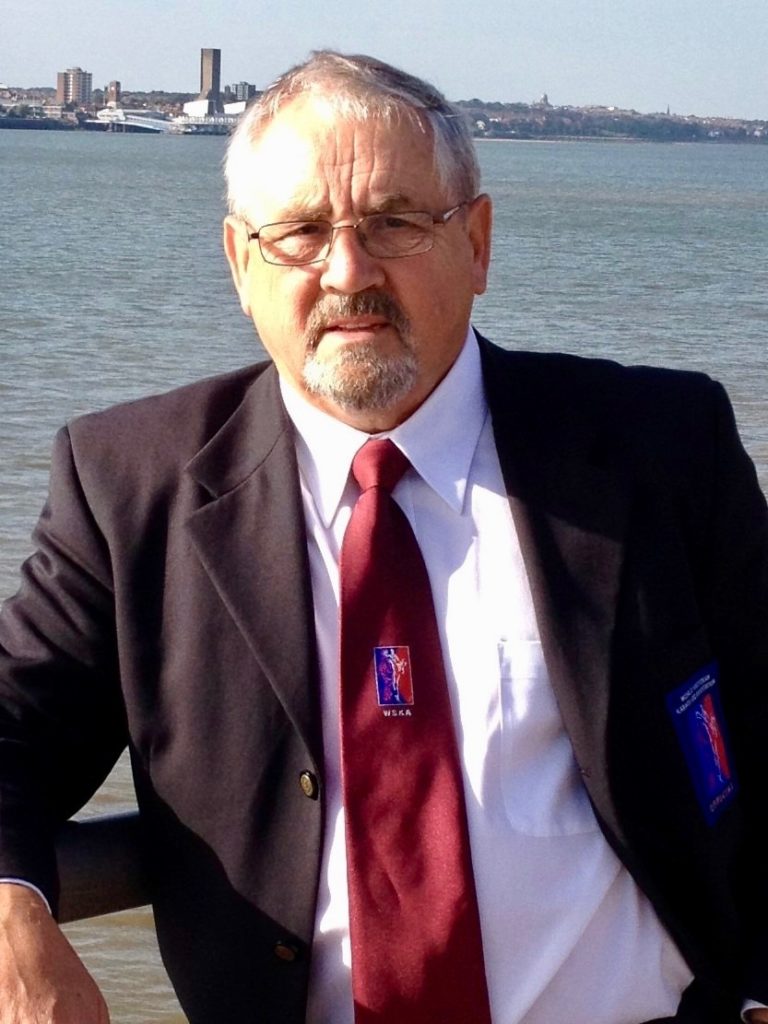 Vice Chairman, John Hanratty, 8th dan
John Hanratty sensei has been training and teaching Shotokan Karate for over 49 years. He is Chief Instructor for the Canadian Shotokan Karate Association and National Coach. He is also past president and current Vice President to the World Shotokan Karate Association.
Hanratty sensei was elected the 3M Coach of the Year in 1989 by Karate Canada and has been nominated for Air Canada Sportsman Award. He has received a Distinguished Citizen Award from the City of Calgary for services to sport and is an internationally ranked official and a top level NCCP coach.
Hanratty Sensei instructs and conducts seminars throughout North America and Europe and is considered a leading authority on Karate Kata history and application.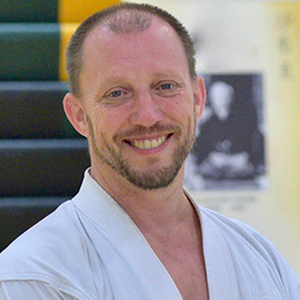 Kevin Warner, 7th dan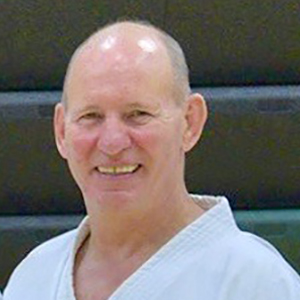 Jörg Kohl, 7th dan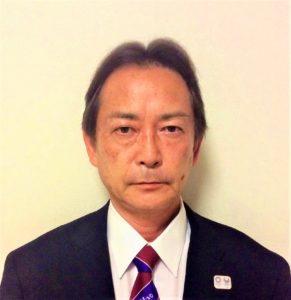 Kenshin T. Iwata, 6th dan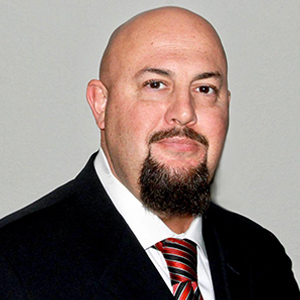 Nathan Scarano, 6th dan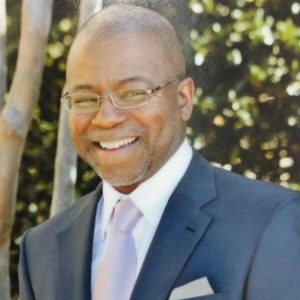 Robert T. Myles, 6th dan
Ladislav Pokorný, 4th dan
Please send questions and statements of interest regarding Shotokan International Alliance
membership or affiliation directly to Chairman Edmond Otis at


[email protected]